Management Team
Our team Is comprised of the Managing Director, the Development and Operations Manager, and our Director of Recruitment and Selection. We provide 360 degree support as we work closely together on a daily basis to ensure that each cleint and representative receive the attention that he or she deserves.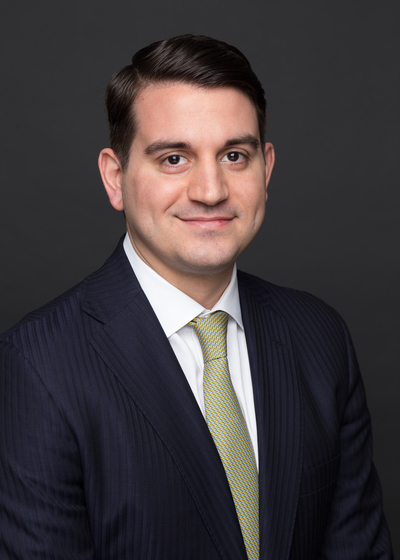 Managing Director
Office 203-945-5880
My Networks:
My mission as a Northwestern Mutual Financial Advisor, and Managing Director, is two-fold. 
Through my dedication to my clientele I work to help them understand both their current financial picture and needs as well as their dreams for a secure financial future. I am committed to understanding and supporting goals and objectives, and being a dedicated partner providing expert guidance and service.
Secondly I am focused on building a diverse and inclusive culture in our Norwalk office that provides our Financial Advisors an environment to flourish and build long-term client relationships. Ensuring that all members of our team understand the complexities of the financial landscape and craft personalized plans to meet their clients needs today and tomorrow.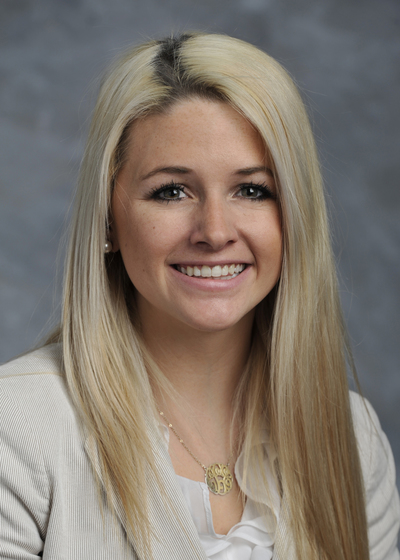 Christine E Lenzi

Email
Office 203-945-5867
Christine joined our team in 2013. Christine is an Associate Financial Advisor maintaining her Life, Accident & Health certification as well as her Series 6 & 63 licenses.
Christine was born and raised in Greenwood Lake, New York. She graduated from Manhattan College where she earned a Bachelor of Arts in Psychology with a minor in Business.
When she's not working Christine enjoys biking, running, traveling, doing triathlons with her dad and spending time with her friends and family. She currently lives in Manhattan.
Michelle Lenzi

Email
Office 212-819-1800
My Networks:
As a recruiter for Northwestern Mutual, my job is to introduce individuals to a career with Northwestern Mutual in financial planning. Our advisors are provided with the rewards and opportunities of running their own business, as they help clients and their families plan for their financial security.

When joining our team at Northwestern Mutual, Financial Representatives have access to one of the top 10 training programs in the country which provides the tools to excel.

My goal is always to recruit the right person, at the right time, for the right reasons.