Associates
At Northwestern Mutual's Norwalk, CT district office, we're proud of the success our Financial Representatives have found and know that we would not be successful without them. We share their enthusiasm and drive, and are proud to foster an environment that allows our associates the opportunity to continue to grow.
Meet some of our representatives: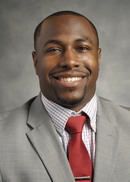 Financial Representative
desmond.anderson@nm.com
Education: University of New Haven, BA Criminal Justice, Masters in Industrial Organizational Psychology (YOG May 2016)
Activities/Hobbies: Playing basketball, Watching sports, Listening to a music (hip-hop, pop, R&B)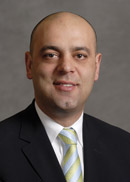 Financial Representative
john.chrysadakis@nm.com
My Networks:
Awards: 2012 New FR Lives Leader,2010&2011 Eastern Regional Year- New Rep Premium Leader, New Rep Lives Leader, Bronze Award (2010-2011), Silver Award (2011-2012), Gold Award (2012-2013), Platinum Award (2013-2014), Pacesetter First 40 Award, Pacesetter Second 60 Award, 2012, 2014, 2015 Million Dollar Round Table
Education: University of Athens (credits transferred to University of Phoenix)
TV shows/Movies: Orange is The New Black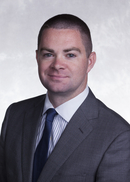 Financial Advisor
justin.maher@nm.com
My Networks:
Education: College of Holy Cross, BA Economics, History
Activities/Hobbies: Division 1-AA Football, Coaches youth and High School Football
Karen J Oberempt
Associate Financial Representative
karen.oberempt@nm.com
Licenses: Insurance
Education: Southern Connecticut State University, BS Math
Activities/Hobbies: Camping, Hiking, Gardening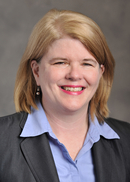 Financial Representative
kimberly.a.oeding@nm.com
My Networks:
Designations: CLTC
Education: Iona, BS Marketing
Activities/Hobbies: Boating, Antiquing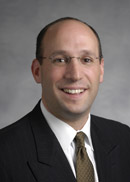 Wealth Management Advisor
matthew.greene@nm.com
My Networks:
Designations/Licenses: Chartered Life, Underwriter (CLU® ), Chartered Financial Consultant (ChFC® ),
Education: University of Connecticut, BS Finance and Real Estate
Activities/Hobbies: Triathlete, Golfer, Skier, Snowboarder, Traveler, Scotch Enthusiast, Loving Father to Three Teenagers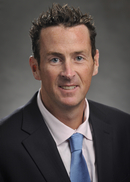 Financial Representative
mike.reilly@nm.com
My Networks:
Education: Northeastern University, BS Criminal Justice
Activities/Hobbies: Carpentry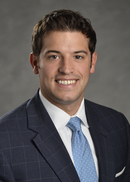 Scott G. Andreozzi Jr.
Associate Financial Representative
scott.andreozzi@nm.com
Scott Andreozzi
Associate Financial Representative
203-945-5872
scott.andreozzi@nm.com
licenses: Series 6, Series 63, Life, Health, CFP®
education: University of Connecticut, BS Finance
activities/hobbies: Gym, Reading, Sports (baseball, football)